This past week Frank & I adventured with 25 of our closest friends on a cruise to the Bahamas. From Monday until Friday we ate, drank, and laughed while enjoying the sun and the ocean. It really was an escape from reality because of our lack of cell service and wifi. Our lives become so dictated by technology that it became so refreshing to have to knock on our friend's doors to get their attention instead of sending them a quick text.
Day 1 & 2 - At Sea
The first two days were a little rocky and windy, but that didn't keep us from enjoying the sun outside on the top deck with a mimosa or two.
Day 3 - Nassau, Bahamas
Day 3 was the first port of call and two straight days on a boat caused some real cabin fever so we were truly the first group off the boat that morning 8:30am. We trekked a little down the shore to Junkaroo Beach where we rented chairs and relaxed most of the day. The water was so stunningly blue it didn't even look real to us.
The one-piece is absolutely perfect for girls who want to feel comfortable swimming but the suit has a flattering high leg cut and swoop neck to limit traditional one-piece tan lines.
Day 4 - Coco Cay, Bahamas
This was our favorite day.
Our cruise liner owns a private island in the Bahamas and it was the perfect last port of call for our vacation. With hundreds of chairs, healthy BBQ, and island drinks, we tanned and spent time with our friends.
Baciano is a boutique out of LA that offers high quality and on-trend affordable clothing. I loved this cardigan which can also double as a top. Spring, Summer, Winter or Fall, the beige color can transcend seasons and can be dressed up for work or dressed down for the beach to protect yourself from the sun.
They offered an exclusive coupon code for readers of my blog, so feel free to use it to your advantage to get 20% off your online order!
20% off Baciano
Coupon Code: MRBC2317
Once we got back onto the boat, we quickly changed for dinner. Frank wore this Swell Cowboy Watch which was perfect and light-weight for the beach. It's made from bamboo so it's great for vacation.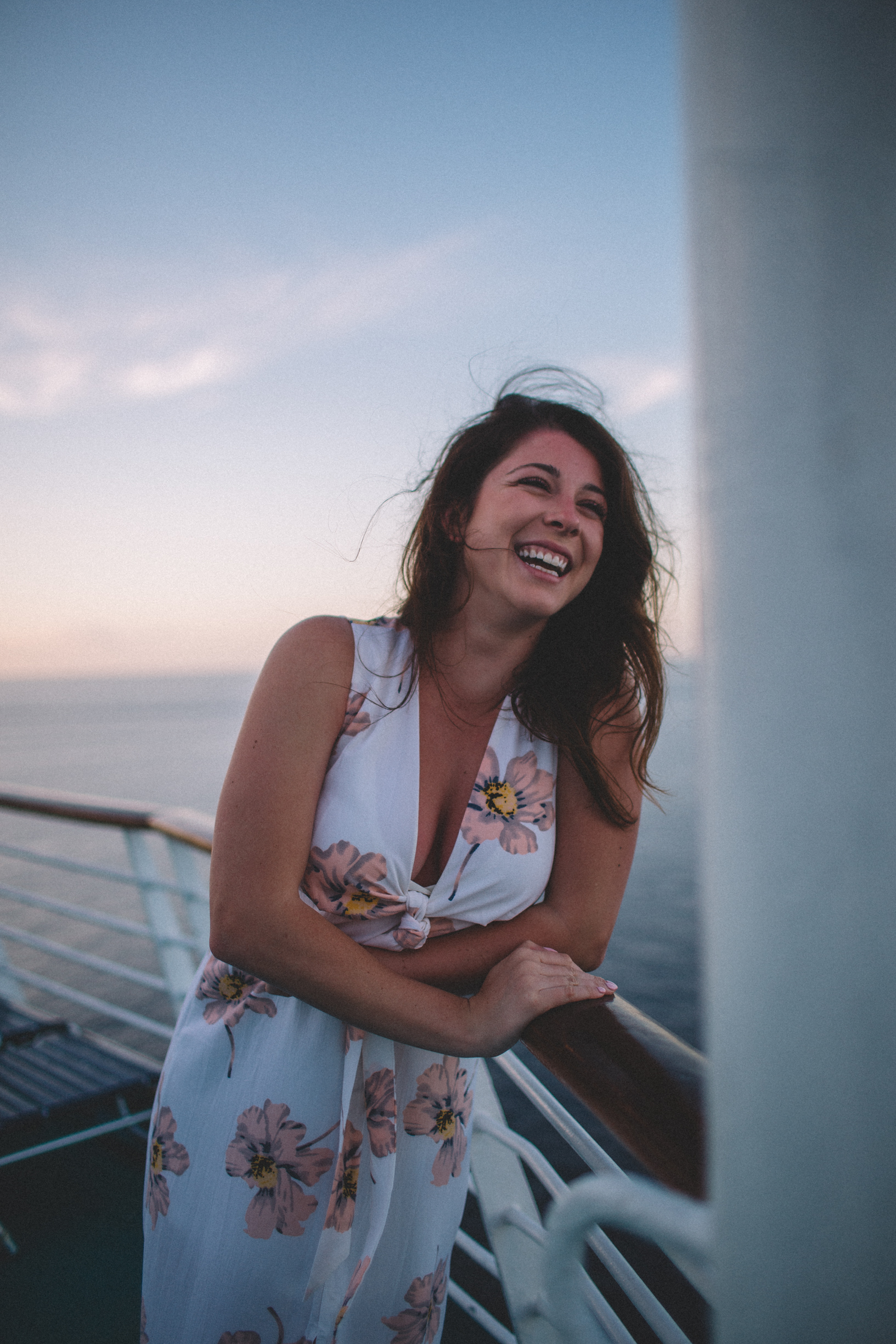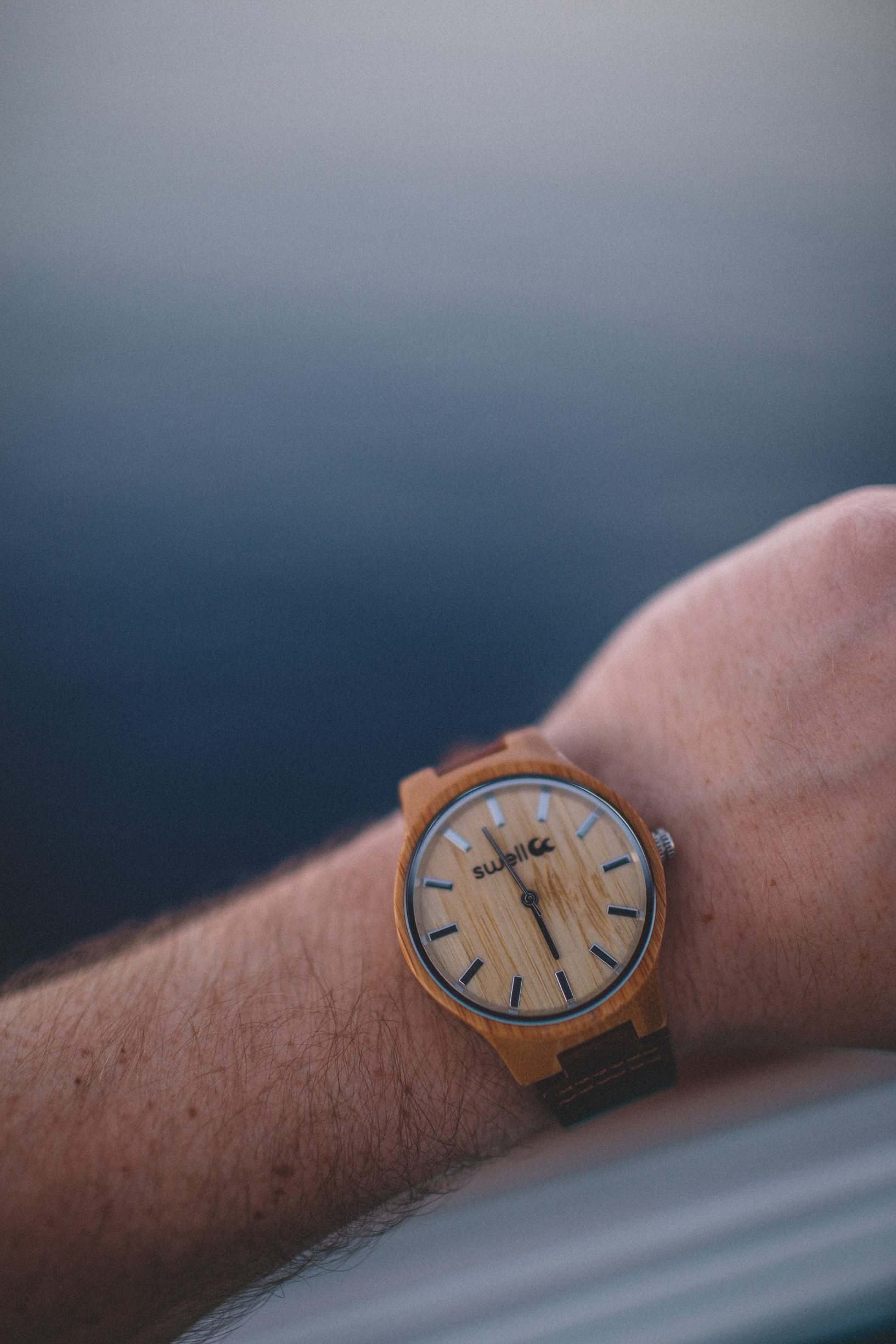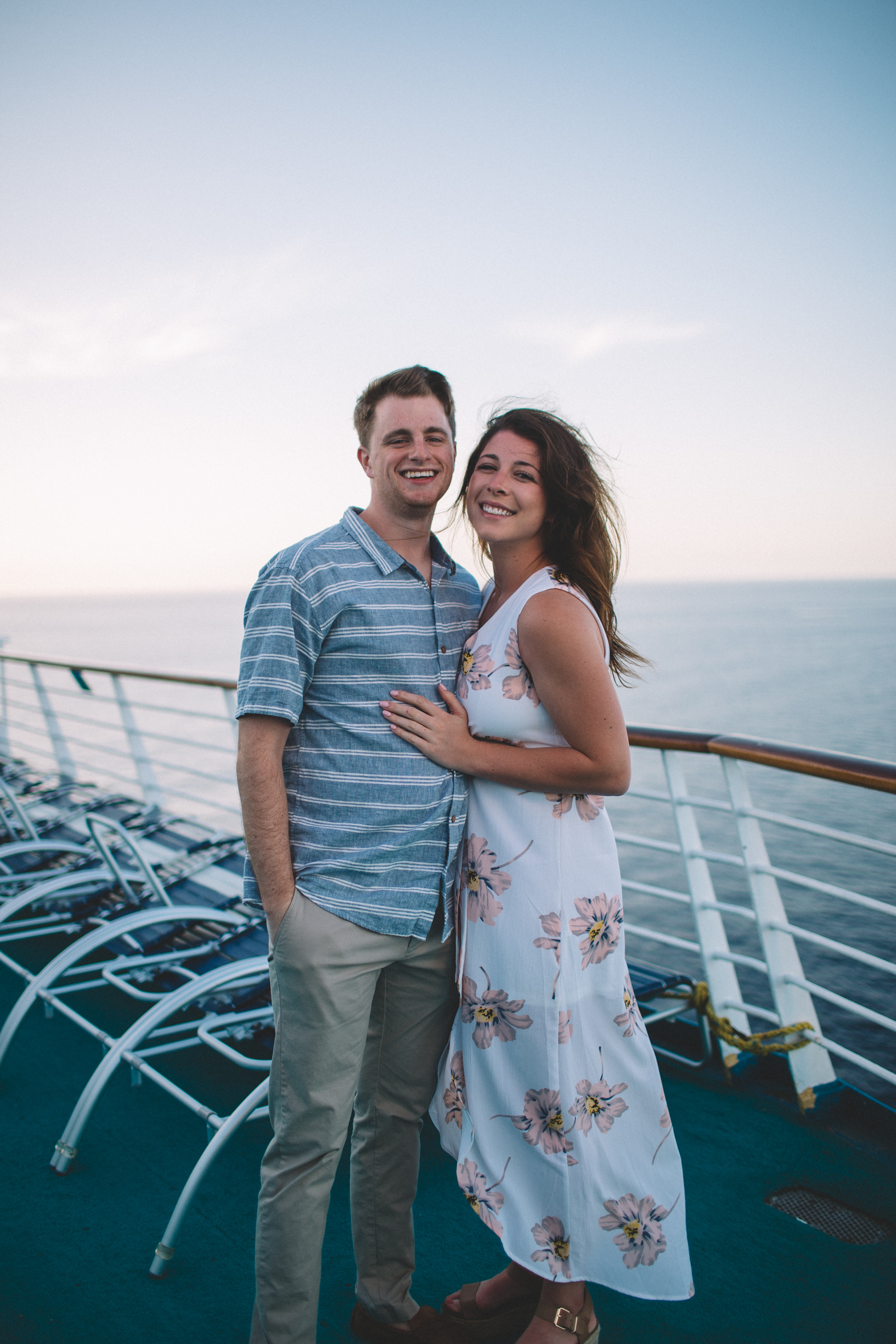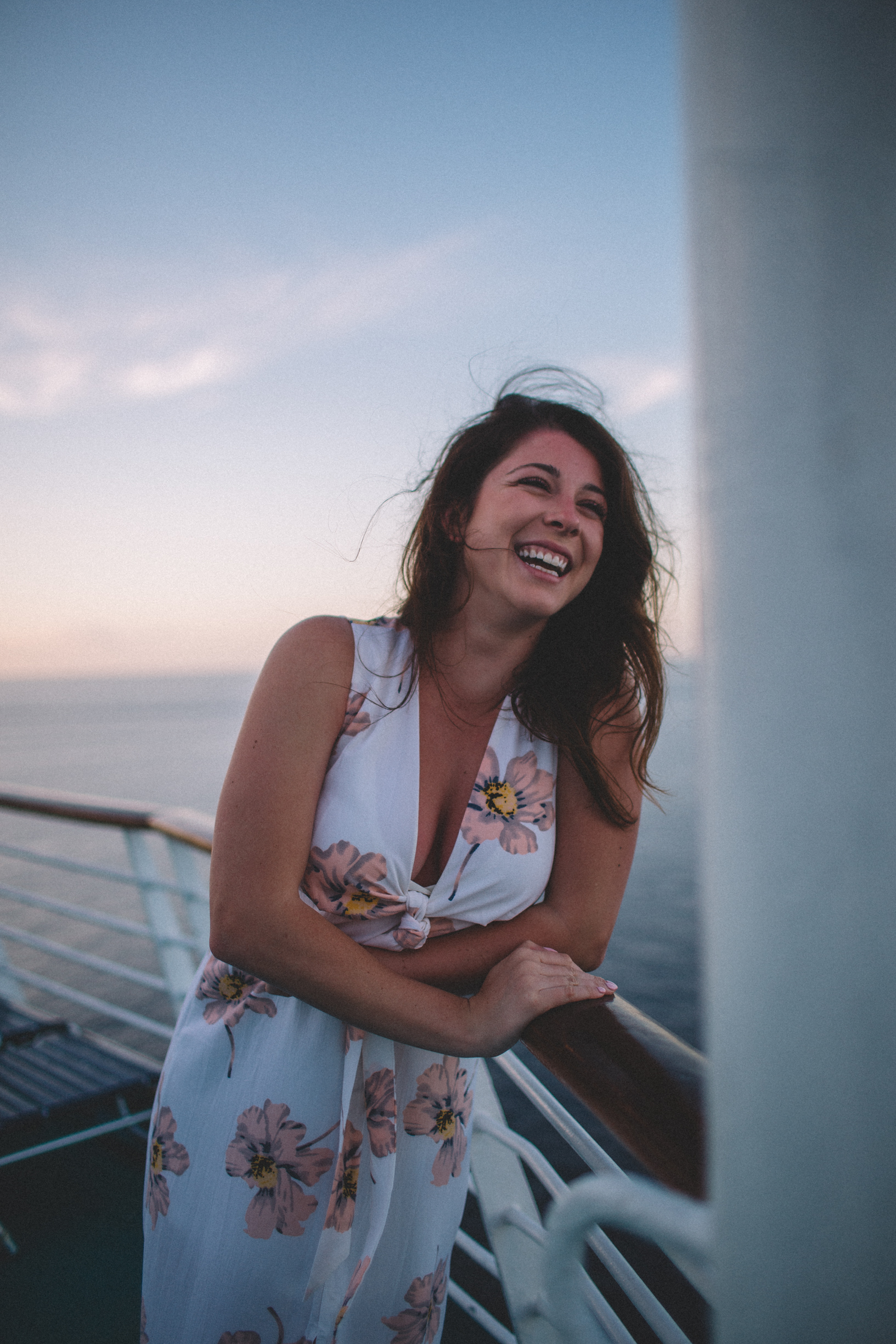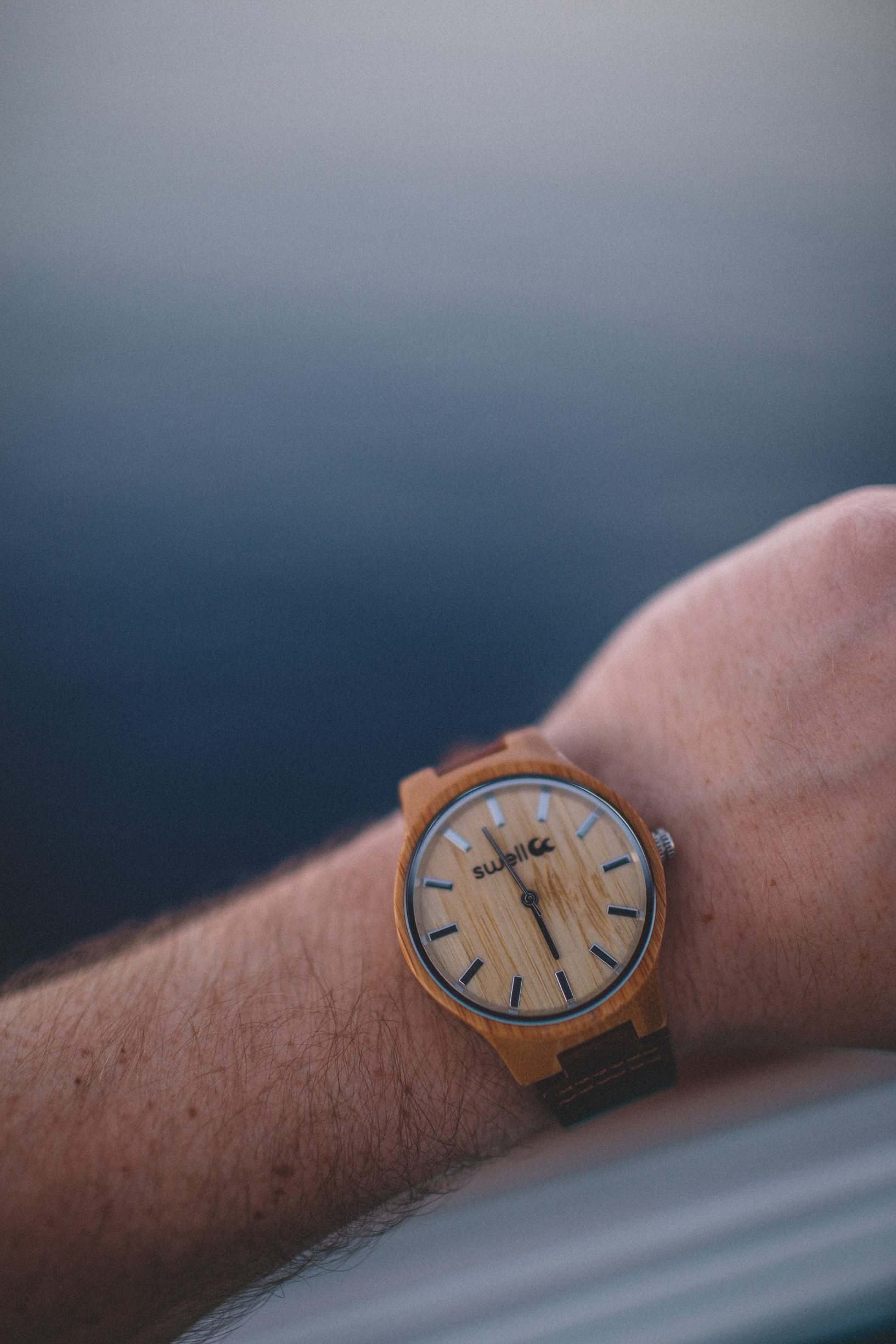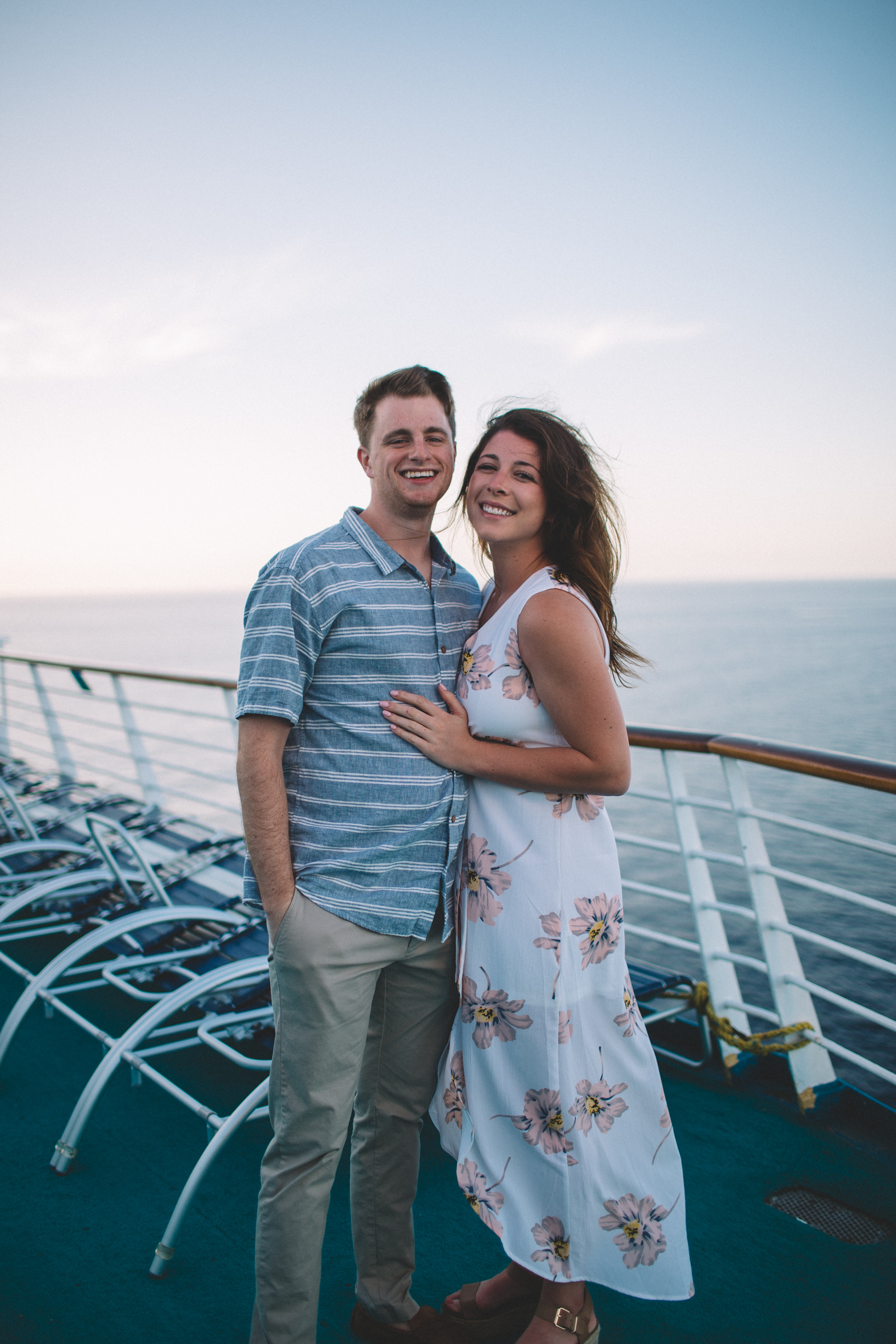 Day 5 - Driving home + quick stop in Savannah
We didn't grab the camera so my phone had to suffice to show you just how beautiful Savannah really is. We walked down Historic River Street, Forsyth Park, and grabbed ice cream near where the opening scene of Forrest Gump was filmed.